Nebraska City Office Doctors & Staff
Get to know the doctors and staff who will serve you in Nebraska City.
---
Tessa Wellsandt, O.D.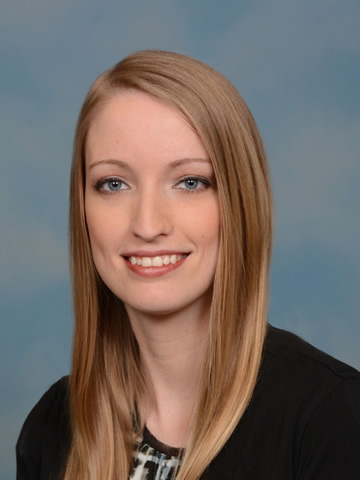 Dr. Wellsandt was valedictorian of the 2010 graduating class at Johnson-Brock High School. She completed her Bachelor's Degree in Nutrition Science at the University of Nebraska-Lincoln in 2014. She continued her doctorate education in Memphis, Tennessee at Southern College of Optometry where she graduated magna cum laude in spring of 2018. Dr. Wellsandt stays current in her field by regularly attending advanced training courses. In the summer of 2018, she came back to Southeast Nebraska to join Lifetime Vision Center as an associate during the expansion of their patient care services to include a Nebraska City location. She is a member of the Nebraska Optometric Association, the Nebraska City Rotary Club, and also the Optometric Consultant for the Nebraska Center for the Education of Children Who are Blind or Visually Impaired.
Dr. Wellsandt volunteers her time at Nebraska City Public Schools helping with vision screenings. In addition to vision correction methods, Dr. Wellsandt has extensive training in medical optometry.
---
Staff
---
Administrative Team
Danelle Ottemann- Chief Operating Officer
Cazzi Vice- Insurance & Billing Coordinator
Carlene Frenzel- Financial Coordinator
Front Desk
Kathryn Keithley- Front Desk Specialist
Kara Lacore- Front Desk Specialist
Clinic
Rachelle Brooks- Clinic Specialist
Katrina Medeiros- Clinic & Frame & Lens Specialist
Optical
Amanda Welter- Frame & Lens Specialist